Needs

Analysis

Design Rationale

Features

FAQ

Evaluation

Conclusion

Future directions

Appendices
There is a very rare species of bugs: the LanguageBug!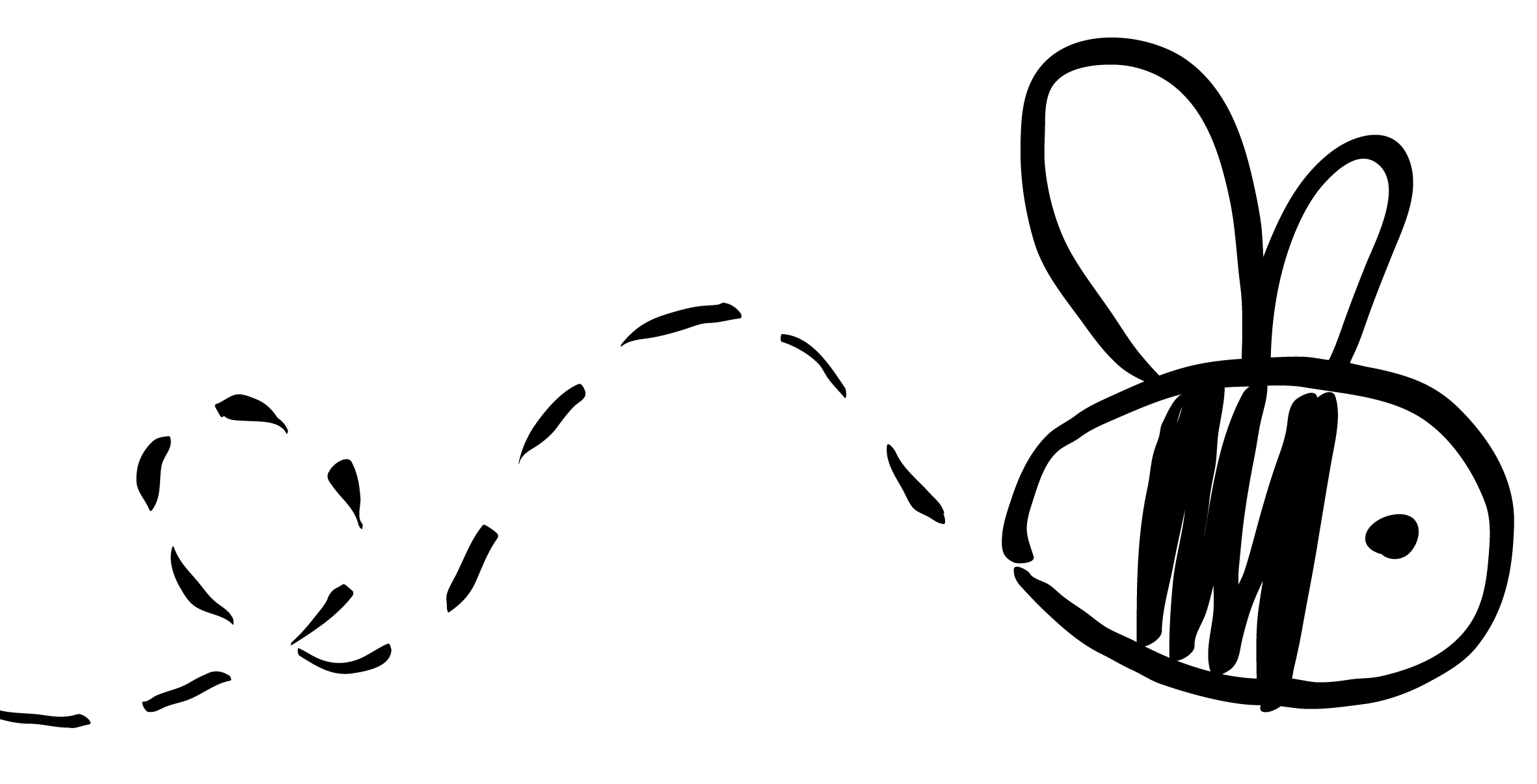 The most particular fact about LanguageBugs is that the smell of Foreign Language Anxiety attracts them.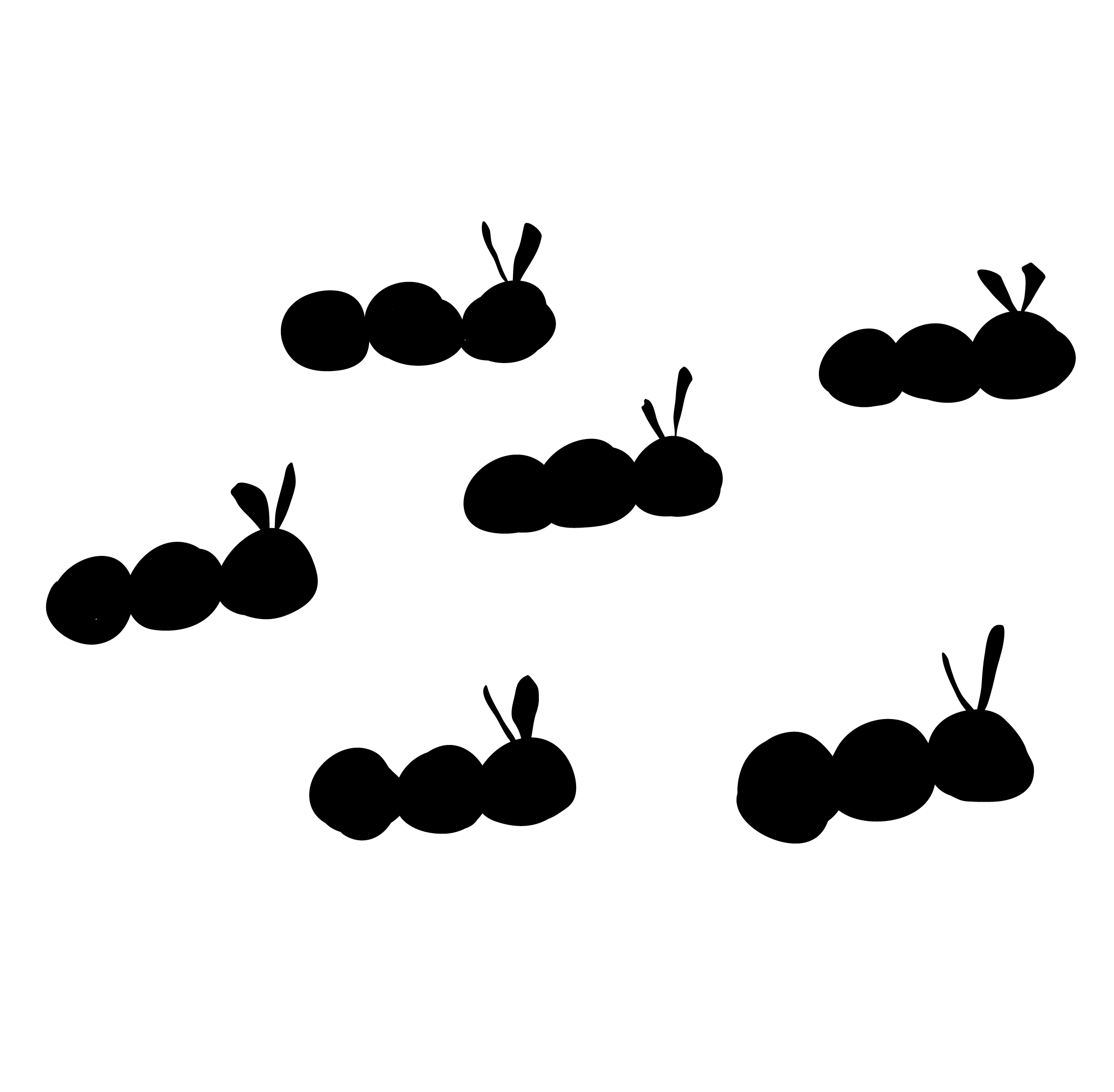 When a LanguageBug bites a person, within only a few hours this person will have an infection.

However, it is not a bad infection: it is an infection that develops superpowers.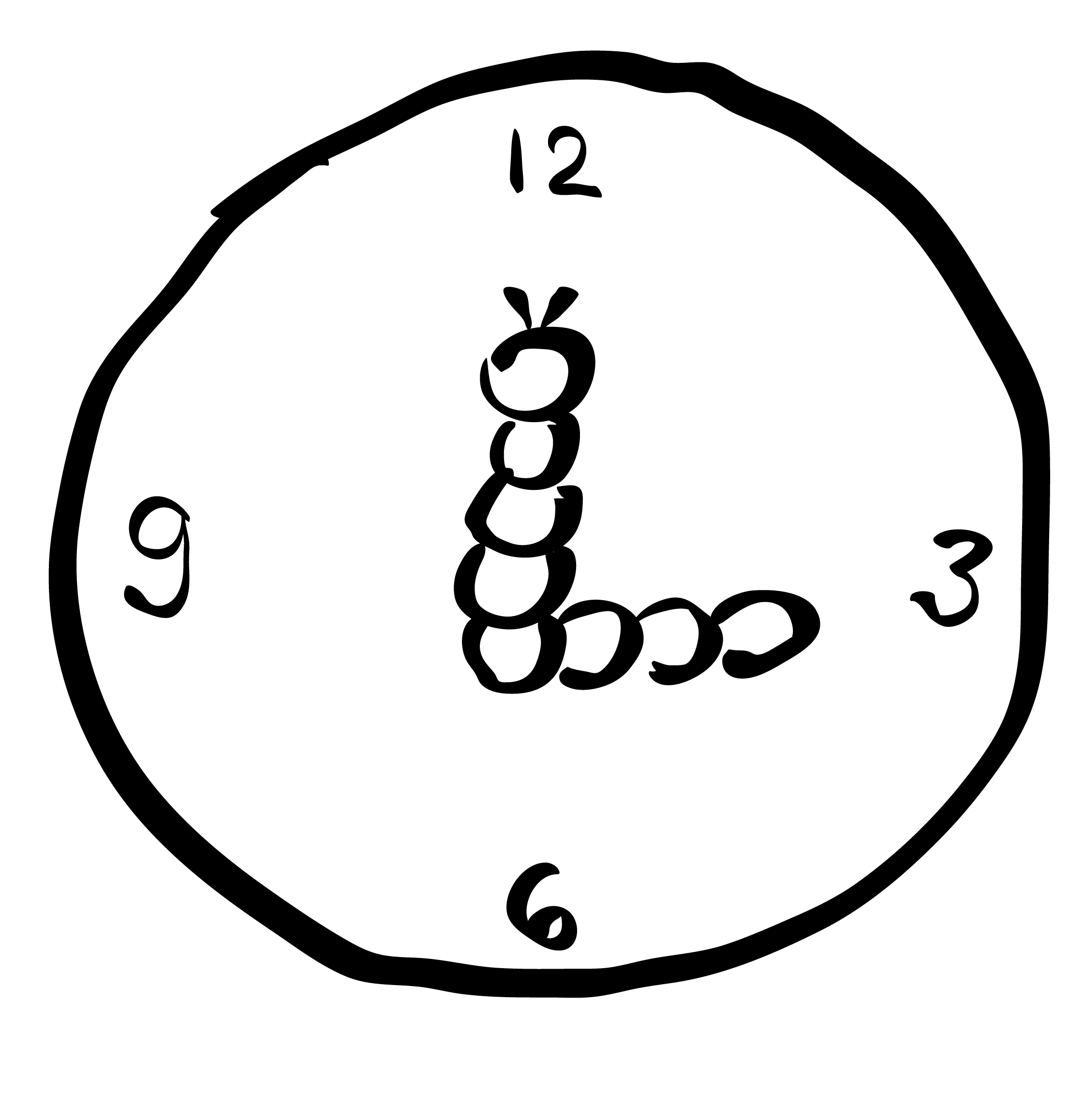 Foreign language learning superpowers!